About Us
Welcome to Shoppers Breath, your one-stop destination for a diverse range of products that complement your lifestyle. We're committed to making everyday living more comfortable, stylish, and convenient.
ShoppersBreath: Where Style Meets Comfort, and Impact Begins!
Welcome to Shopper's Breath, where we're dedicated to igniting a fresh breath of style, comfort, and unparalleled convenience. As your ultimate destination for an exquisitely diverse range of lifestyle products, we thoughtfully curate our offerings to redefine your daily living experience. We believe in a world where comfort effortlessly meets chic, and shopping becomes a seamless, enjoyable breeze. With a commitment to quality, affordability, and variety, we offer you a world of possibilities to elevate every aspect of your everyday life. Explore our collection, and let us be your partner in transforming your lifestyle, one choice at a time.
Our story at Shopper's Breath began in July 2023 with a humble start and a big dream. Armed with a small investment and a shared passion for enhancing everyday living, we embarked on a journey that has since evolved and grown, with our mission remaining steadfast - to make your life more comfortable, stylish, and convenient.
Our journey began by offering stylish and innovative bean bag covers, designed to transform your relaxation experience. As we gained momentum, we expanded our product line to include duffel bags, perfect for those who seek both fashion and functionality in their journeys.
With each step, we were driven by your needs and desires, adding yoga mats to support your fitness goals, comfortable t-shirts to elevate your style, and more.
Today, we proudly offer an extensive range of lifestyle products, including versatile sling bags and luxurious bedsheets, all with the goal of catering to diverse tastes and preferences. Our journey is a reflection of our commitment to enhancing your everyday life.
At Shopper's Breath, quality, affordability, and variety are at the core of what we do. We believe that everyone deserves to enjoy a comfortable and stylish life without breaking the bank. Our mission is to bring you the perfect blend of fashion and convenience, all in one place.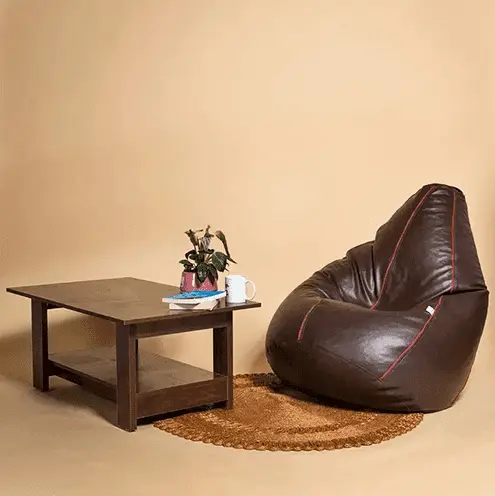 Dive into comfort with our extensive collection of bean bags. With vibrant colors & variant sizes, we have a bean bag for every space.
Elevate your style and comfort with our selection of refined T-shirts. Explore a diverse collection of oversized tees specially curated for the Gen Z demographic, guaranteeing that you have the ideal addition among your friend groups.
Whether you're planning a weekend getaway or gyming, our duffle bags are designed for both style and functionality. Discover durable and fashionable options that suit your needs.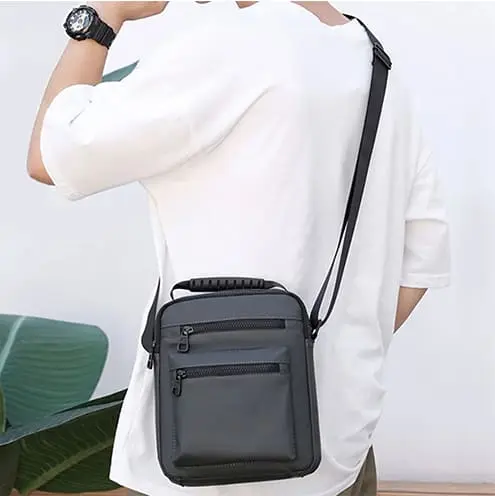 Our sling bags offer a perfect blend of fashion and convenience. Carry your essentials in style with these versatile and trendy bags.
Enhance your yoga and fitness routines with our high-quality yoga mats. Experience the perfect balance of comfort and grip for your workouts.
Transform your bedroom into a sanctuary with our luxurious bedsheets. Explore a wide selection of colors and patterns to match your unique style.
Thank you for being a part of our journey, and for choosing Shopper's Breath as your preferred shopping destination. We look forward to continuing to grow and serve you, as we strive to make a positive impact on your daily life through our high-quality, thoughtfully curated products.